Waters Edge Group Wins 5 Gold and 1 Silver
Waters Edge Group is excited by their newest OBIE awards presented on November 11, 2017 at the OMNI-CNN Center in Atlanta!  An annual event, the OBIE Awards began in 1980 and have grown exponentially over the years and now features more than 100 building, remodeling, marketing and personal achievement categories in which to enter.
The OBIE Awards, named after the obelisk shape of the actual award given, are the premier awards in the new home construction industry. Awards are given to recognize outstanding achievement in new home building, marketing, remodeling and personal achievement categories. The Sales and Marketing Council of the HBA presents the annual OBIE Awards every November. OBIE Award recipients stand out among their peers and are recognized for their outstanding achievements.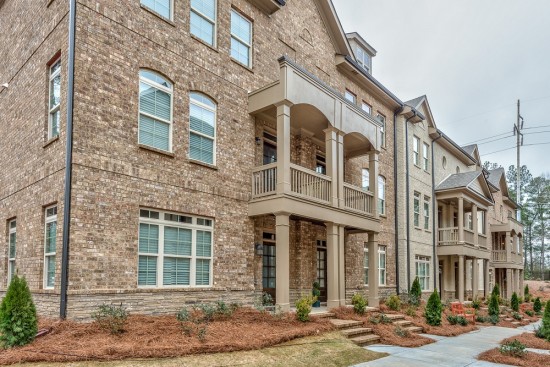 Gold Awards:
Community of the Year – Laurel Gate

Single Family Detached -1.21-1.49 Million

Single Family Attached $199,999 & under for Mill Creek Lakes

Single Family Attached $200,000 to $299,999 for Mill Creek Lakes

Single Family Attached $300,000 to $399,999 for Laurel Gate
Silver Award: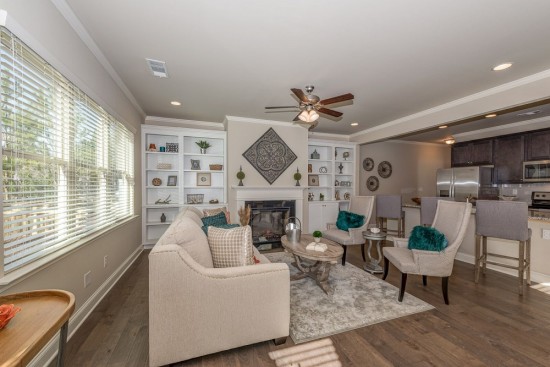 Waters Edge Group was the big winner with Community of the Year with Laurel Gate this year and previously won Community of the Year with Fischer Mansion in Chamblee.
Waters-Edge Group specializes in custom construction and renovation of single-family homes, attached residences and light commercial buildings in Atlanta and its surrounding areas. With years of building and a credo of  "Excellence in Every Detail", Water's Edge Group has a unique approach to the construction process.
Working with at team of architects, project managers and builders, they work closely with the clients to ensure that their expectations are met from the initial design through post construction warranty and support.  This approach ensures that the client gets the best quality at the best price.