What's Happening
One Mile of Fun for Everyone at the Inaugural Streets Alive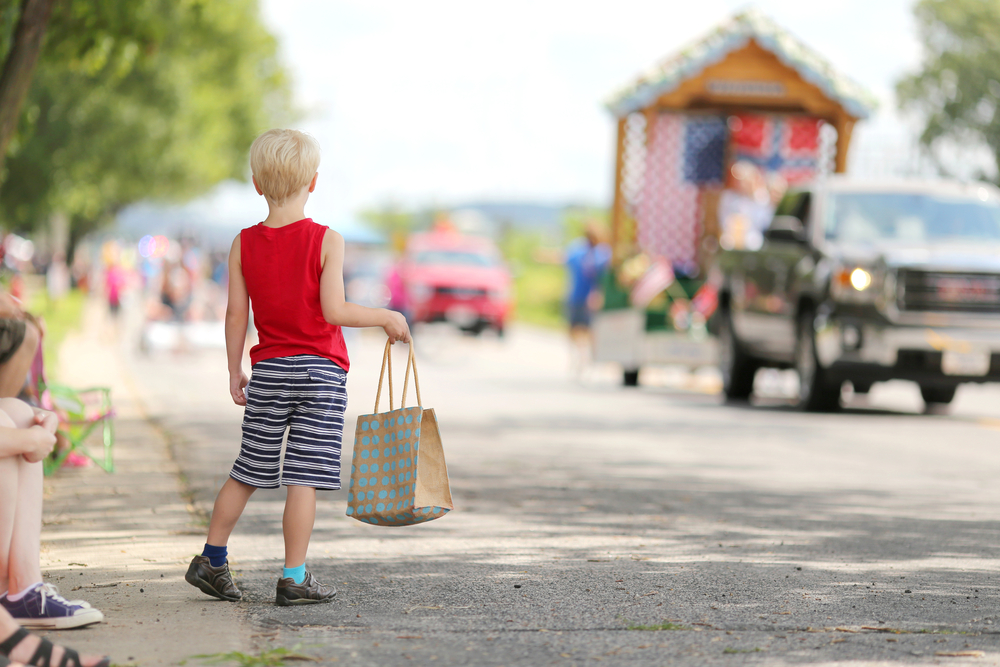 The City of Decatur will hold its inaugural Streets Alive  -on Sunday, June 9 from 2 pm until 8 pm -Decatur Streets Alive will be held in partnership with Atlanta Streets Alive, being held on the same day. One mile of West Howard will be closed to automobile traffic from North McDonough to the East Lake MARTA station and will directly connect to Atlanta Streets Alive and their 9 mile route to form a 10-mile long "paved park."  Decatur Streets Alive is free and open to the public. Kick-off and Opening Parade -Decorate your bikes and join us for the opening parade! Line-up begins at 1:30 pm at West Howard and North McDonough Street. The parade begins at 2 pm. Get more info
Decatur Beach Party
Friday, June 21, 5-11 pm
Come and celebrate the kick-off of summer Decatur-style at The Decatur Beach Party on Friday, June 21 from 5 to 11 pm in downtown Decatur. This is truly where the beach meets the street with pop-up performances, a DJ, live music, a sandy "beach," and more. Best of all, admission is FREE.
Gather up those sand toys and come ready to play as this year there will be even more beach than before, with 80 tons of sand hitting Ponce De Leon Avenue. Kids' activities will line the boardwalk area, and for the older kids, we are bringing back the rock climbing wall and other exciting games. Find out more
If you are in the market for a new home, come to Decatur to enjoy the festivities and stop by Longleaf Meadows to choose your new home, now under construction.  Longleaf Meadows is an intimate community featuring an enclave of thirty two brick homes including three and four bedroom plans with large living spaces.
Everywhere you want to be
Just a few miles from Agnes Scott College and picturesque Avondale Estates, Longleaf Meadows is close to the very best of Atlanta.  You can get easily to the popular Oakhurst area, [think folk music on the porch] downtown and midtown Atlanta,  Virginia Highlands, the Old Fourth Ward and Druid and North Druid Hills.  You are minutes from everything at this location.  Convenient to Marta Station, shopping, entertainment, Emory, DeKalb Medical and CDC.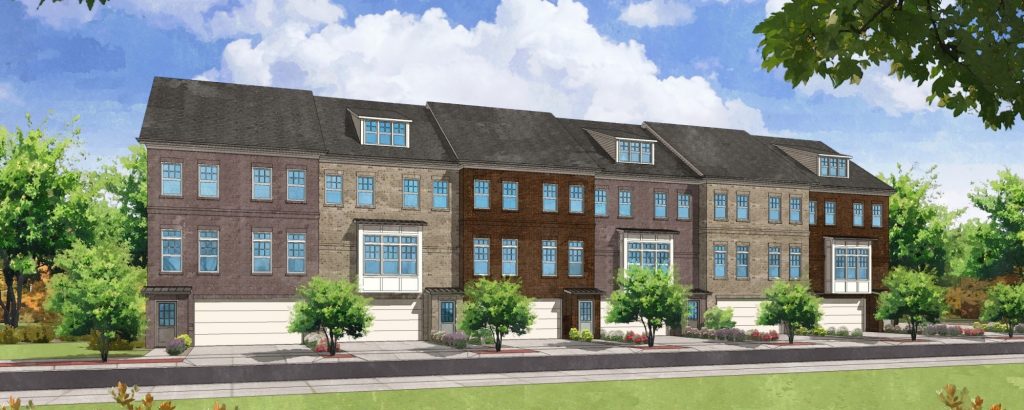 Call 678-578-6763 for more information or join our interest list here.
GPS Directions:  click here to get interactive directions  or 3631 Midway Road, Decatur, GA 30032
Decorated Model Home Opening Soon!