The affordability factor of housing is on the news a lot these days but it may surprise you that even though home prices are going up; mortgage rates are going down.  This article in KeepingCurrentMatters explains:
It is true that home prices and wages are two key elements in any affordability equation. There is, however, an extremely important third component to that equation: mortgage interest rates.
Mortgage interest rates have fallen by more than a full percentage point from this time last year. Today's rate is 3.75%; it was 4.86% at this time last year. This has dramatically increased a purchaser's ability to afford a home.
Here are three reports validating that purchasing a home is in fact more affordable today than it was a year ago: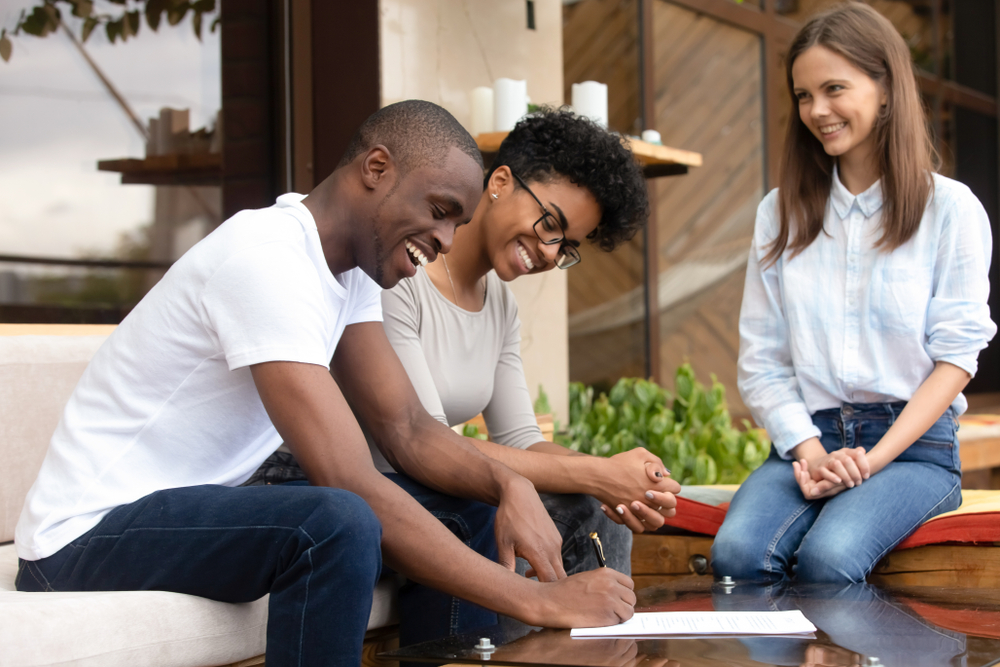 CoreLogic's Typical Mortgage Payment
"Falling mortgage rates and slower home-price growth mean that many buyers this year are committing to lower mortgage payments than they would have faced for the same home last year. After rising at a double-digit annual pace in 2018, the principal-and-interest payment on the nation's median-priced home – what we call the "typical mortgage payment"– fell year-over-year again."  
The National Association of Realtors' Affordability Index
"At the national level, housing affordability is up from last month and up from a year ago…All four regions saw an increase in affordability from a year ago…Payment as a percentage of income was down from a year ago."
First American's Real House Price Index (RHPI)
"In 2019, the dynamic duo of lower mortgage rates and rising incomes overcame the negative impact of rising house price appreciation on affordability. Indeed, affordability reached its highest point since January 2018.

Bottom Line – Though the price of homes may still be rising, the cost of purchasing a home is actually falling.
If you are considering a new home and would like to be settled in by the holidays, now is the time to choose that new home and get the homebuying process moving. If you want to be close to Atlanta Hartsfield-Jackson International Airport or downtown Atlanta; check out these unique townhomes created by Waters Edge Group, an award-winning Atlanta homebuilder.  There is one move-in ready home now available.
The New Model Home is now open! Stop by and take the tour today.
Visit these New Homes Priced from the low $200's
GPS – Monticello Park, 3299 Browns Mill Road Atlanta, GA 30354
Directions: I-75 S to Exit #239 (Central Avenue). Left on Central Avenue. Go to the 2nd traffic light at Post Office (Browns Mill Road). Turn left. Monticello Park is on the left.
The sales center now has an agent on duty.  Call  678-578-6838  today for more information